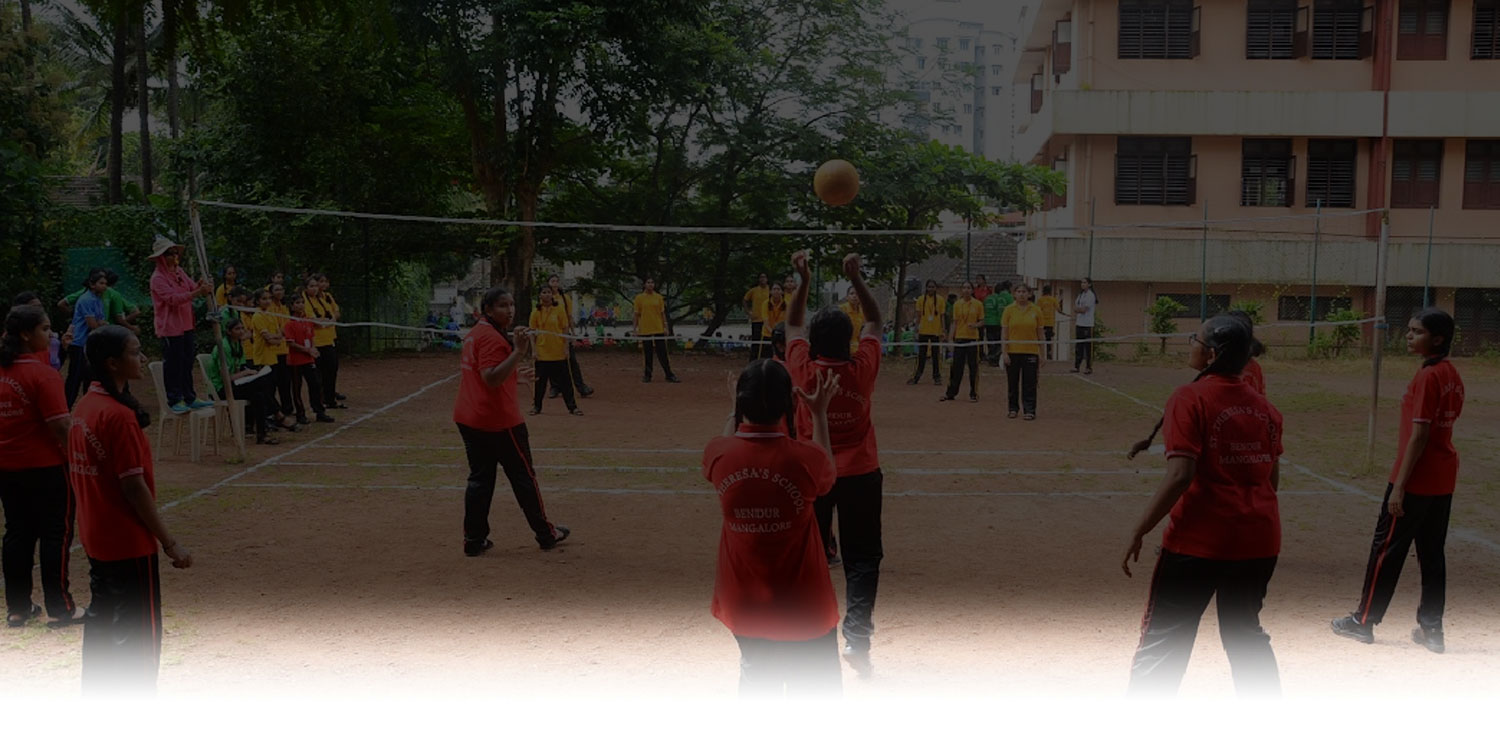 Our Facilities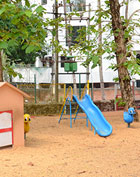 Kids Park
A playground is a place designed to enable children to play there.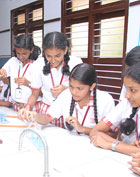 Research Center
We help our study with self studies and research about what they need.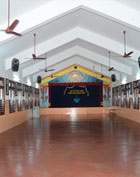 School Auditorium
An auditorium is a room built to hear and watch performances .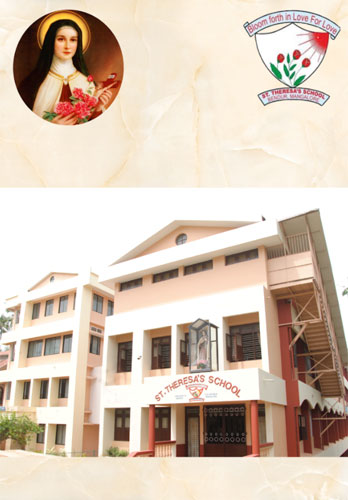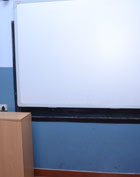 Digital Classes
Digital Class have been initiated in our school.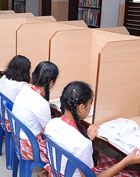 Reading Room
We have a neat and silent reading room in our premises.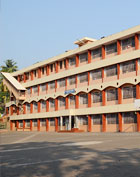 High School
We provide students with best education.
About
st. theresa's School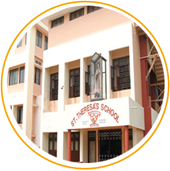 St. Theresa's School, a Christian Religious Minority institution was established on 17th June 1996. It was founded primarily for the education of Catholic children. However it is open to others irrespective of caste, creed and religious affiliation. The children of St Theresa's School grow up and bloom in an atmosphere of love, experiencing the love of God, signified by the Sun.
Read More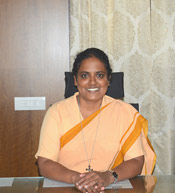 principal message
"Education is a shared commitment among the Management, motivated students, dedicated teachers and enthusiastic parents with high expectations"
View More
Programs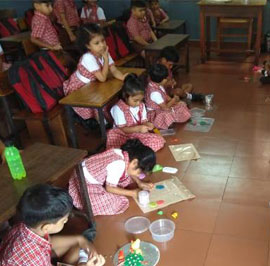 Pre-Primary
We nurse your child from the start of his/her growth.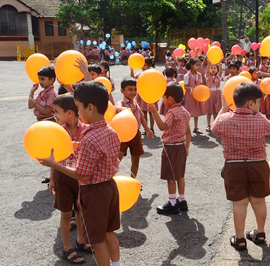 Primary
Our primary section includes 1st Std to 5th Std where we nurse your child in the right path.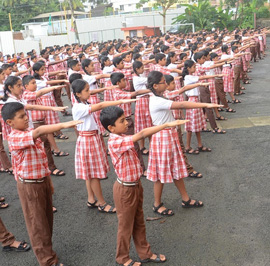 Middle School
We train the students to boost their confidence to face the world.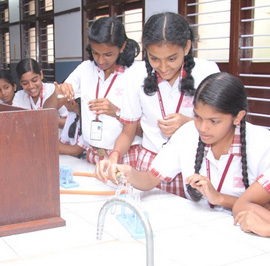 High School
In high school our students are trained with the best qualities and we help them to set their goals for their bright future.
View More