About Us
School Management
The Bethany Educational Society
The Bethany Educational Society is registered under the society's registration act of 1860. All the members of the Bethany Educational Society Catholic Religious Sisters belonging to the congregation of the Sisters of the Little Flower of Bethany, founded by Msgr. R.F.C. Mascarenhas who was also the life member of the 'Bethany Educational Society' Bendur, Mangalore-575002, Karnataka, India.
Established : 16.07.1921
Registered : 04.09.1948
Regi.No : No.17/1948-1949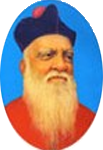 Our Founder
Msgr. Raymond Francis
Camillas Mascarenhas
(1875 – 1960)
Pioneers of the Bethany Educational Society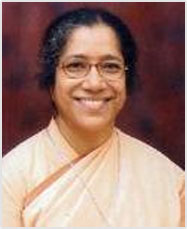 Sr. Rose Celine
Superior General & President
Bethany Education Society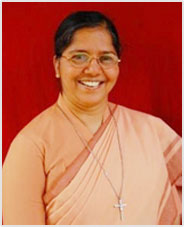 Sr. Mariette B.S
Secretary
Bethany Education Society
Theresa's School is under the management of the Bethany Educational Society. It is a Christian Religious Minority institution was established on 17th June 1996. It was founded primarily for the education of Catholic children. However it is open to others irrespective of caste, creed and religious affiliation.
Bethany's Founding Visionaries